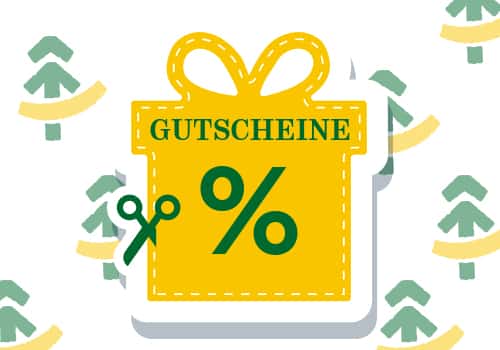 Vouchers for the forest rope park & 3D archery park
The Kahlenberg Forest Rope Park offers you a program full of activity and excitement together with our climbing guides.
Hot drinks ToGo!
At the Josefinenhütte, which is decorated for Christmas, we offer you hot drinks ToGo on the weekend from 12pm to 5pm.
Your restaurant for a day out on the Kahlenberg
The Josefinenhütte wins over guests with its unique location and its exceptional home-made, traditional cuisine. Our seasonal delicacies are enough to set any food aficionado's heart racing, and provide hikers and climbers with some welcome refreshment. Enjoy our attractive indoor furnishings or the magnificent pub garden, which boasts a fantastic view of the forest rope park and the Elisabethwiese.